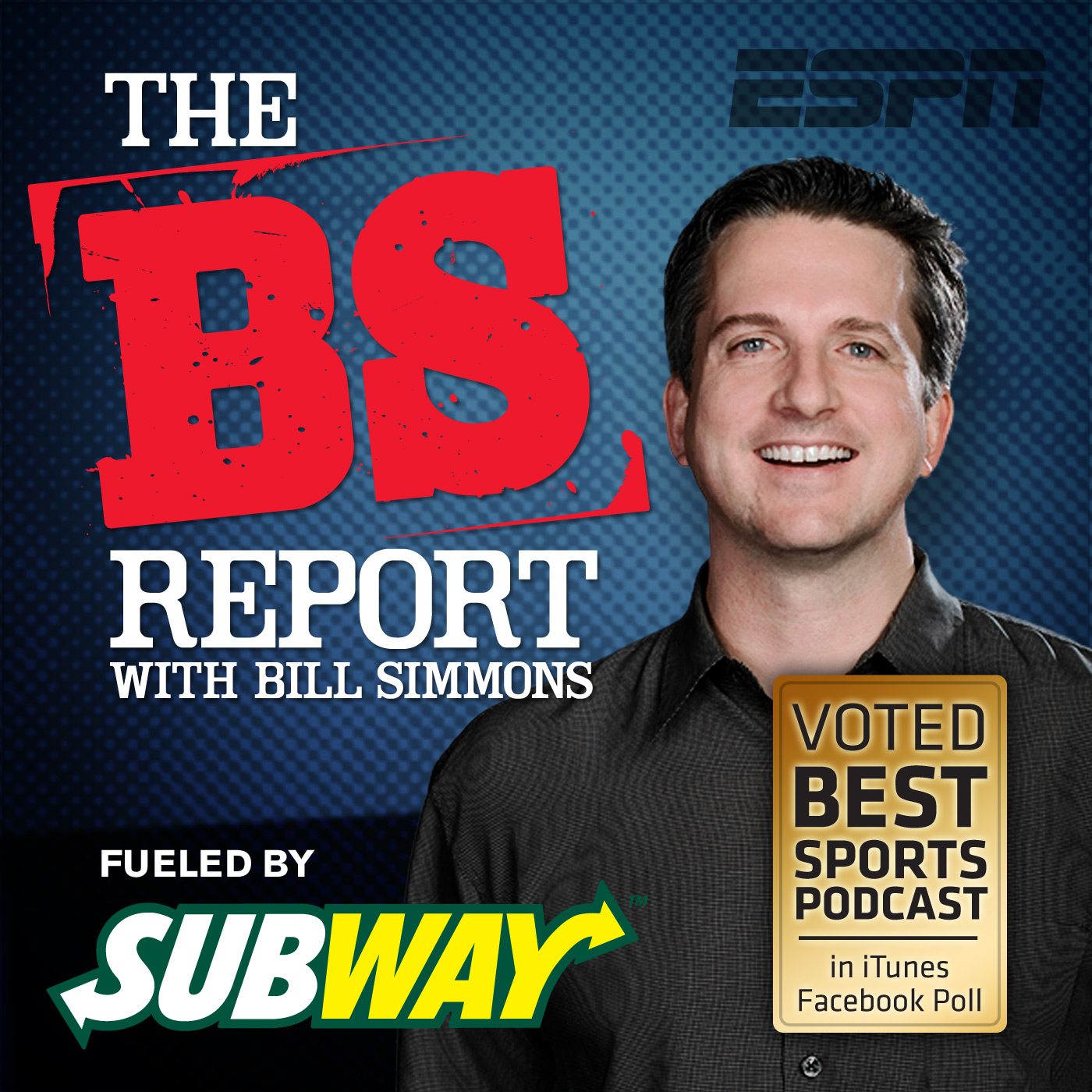 James Andrew Miller on SNL
from The B.S. Report with Bill Simmons on October 31, 2014
Episode summary from Pots:
James Andrew Miller, author of 'Live From New York,' describes on his favorite moments from the history of 'Saturday Night Live'. Great discussion of the ever-changing cast and the different eras we fondly remember. Includes talk about favorite skits, most prolific cast members, chemistry of 'Weekend Update', and so on.
Episode highlights:
6:45 – Terrific summary of the different eras of SNL since it came on the air: from John Belushi / Dan Aykroyd / Bill Murray, to Eddie Murphy / Dana Carvey / Phil Artman / Mike Meyers, to Adam Sandler / Will Ferrell / Norm Macdonald, to Tina Fey / Amy Poehler / Seth Myers / Bill Hader, and into the current cast. Gives a really good overview of the immense talent the show has seen, and paints in broad strokes how the cliques have transitioned from one age to another.
Episode links:
For more The B.S. Report with Bill Simmons: